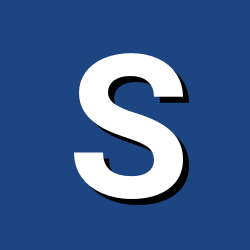 Content Count

6

Donations

$0.00

Joined

Last visited
Community Reputation
0
Neutral
I see what you mean, i'll make them taller i guess

republic of texas, exile esseker #1

First screen shot shows still locked outer wall. Second screen shot shows the inner wall that they grinded the lock off. There's no gaps in the wall and they didn't blow any up or remove the lock from the outer wall. I know if you pull a car up next to a wall and get out it can glitch you through it. I think someone is abusing this to raid bases.

Normally log on to pay base rent fee around 8 or 9 am sunday. Got on an hour late this sunday and the base is gone. I know this is my fault but it's still frustrating. Should give a grace period of a few hours.

spandexstorm replied to spandexstorm's topic in Complaints

2 next to my base and 1 next to the airfield.

So this is the third time that i log off 5 minutes before a reset and log in right when the server comes back online and my locked car that was 10 ft from me is gone. Just lost 11 concrete walls. Can i get help from an admin or something?